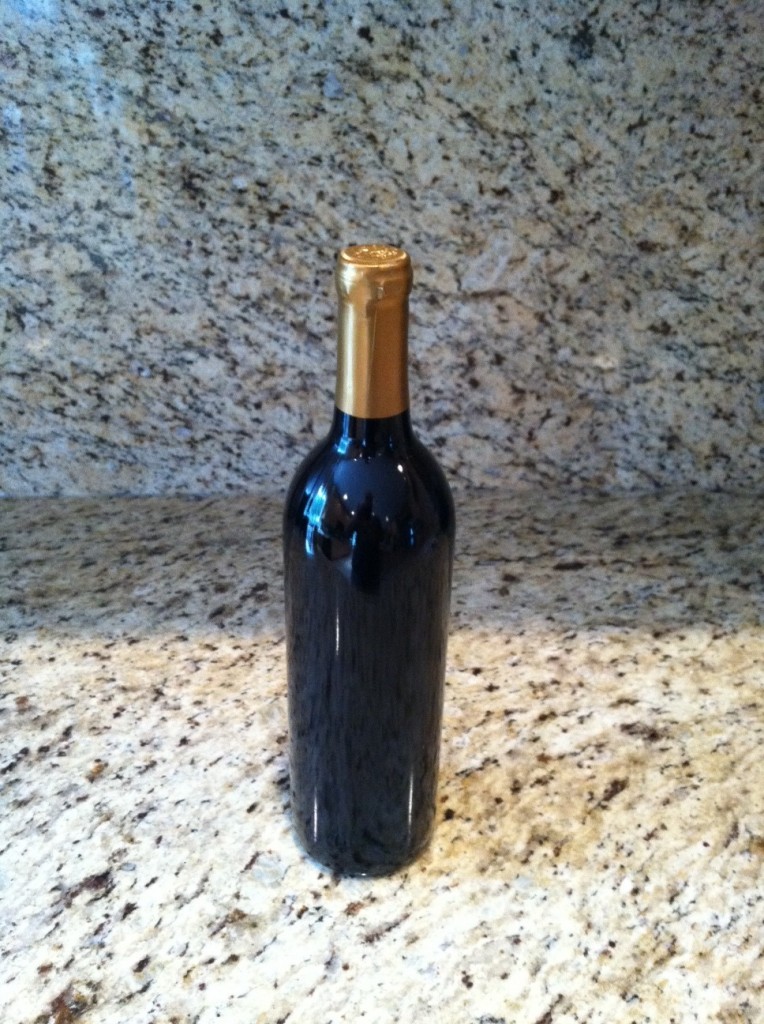 I need a great name for this wine.
My wife and I made a case of it last year with friends at California Wine Works and we finally bottled it recently. We will need to wait another year before we can drink it but I would love suggestions and even label designs.
If we use one of the suggestions, I will send a bottle to whoever came up with it.
(Please put your suggestions in the comments on this blog so I can track them and not via StockTwits, Twitter, or email.)